New Release - The Mind of Marlo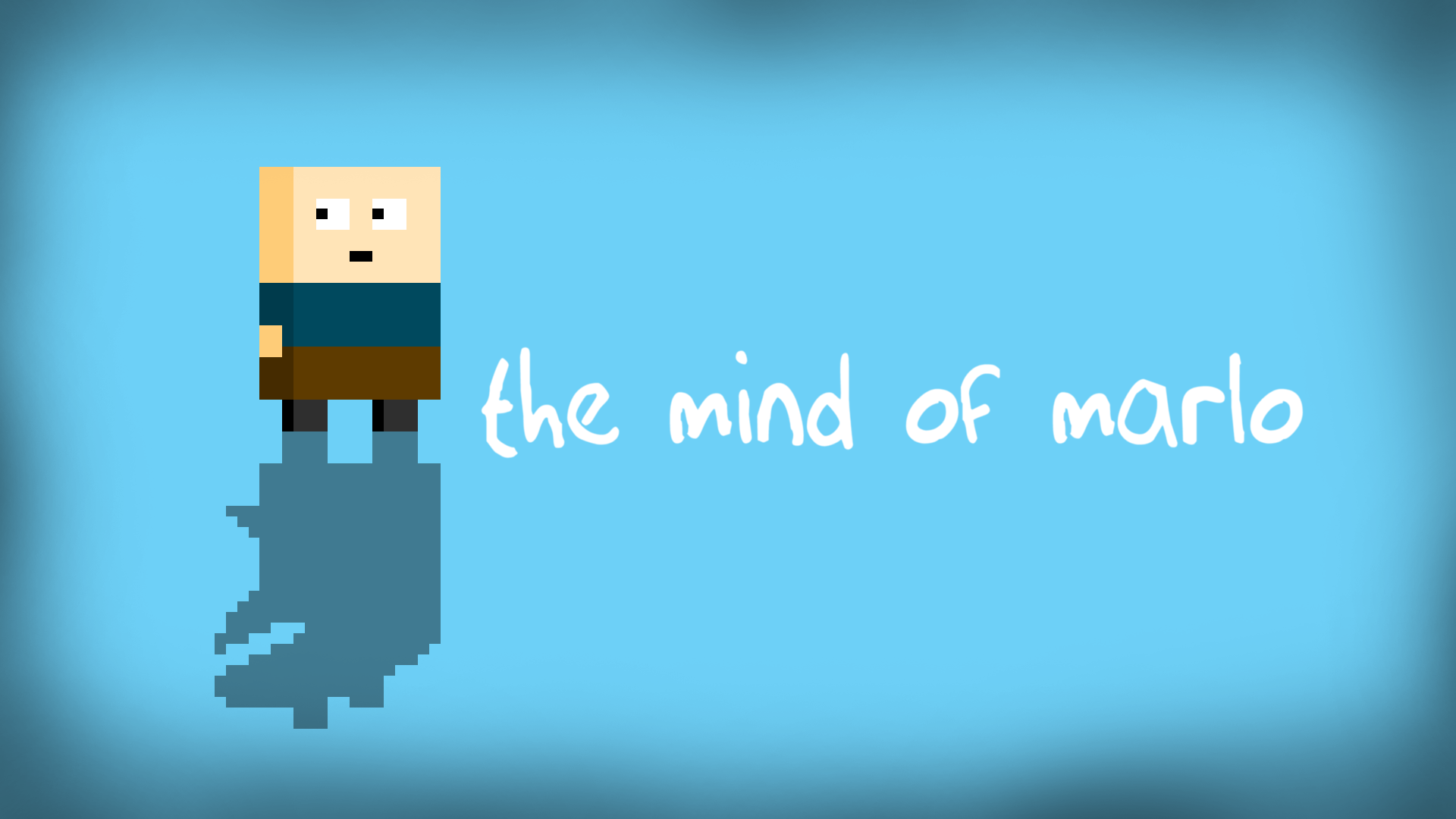 The Mind of Marlo is an odd point and click adventure presented as a talking head style documentary. Help Marlo as he copes with a condition known as Spontaneous Silly Head Syndrome whilst learning about his life.
Welcome to Point Bleep Studios
Hello! We make quirky point and click games with an emphasis on story and strange characters. If you like relaxing, humorous, mysterious and often sad games with some light puzzle solving then you've come to the right place!
The games that are free were made for Ludum Dare in 72 hours.
We are working on a game called Point Bleep TV which will contain completely remade versions of the games on display here in one lovely package. As such, we will soon be removing the old versions as we get nearer releasing PBTV, so grab them while you can! Read all about Point Bleep TV here