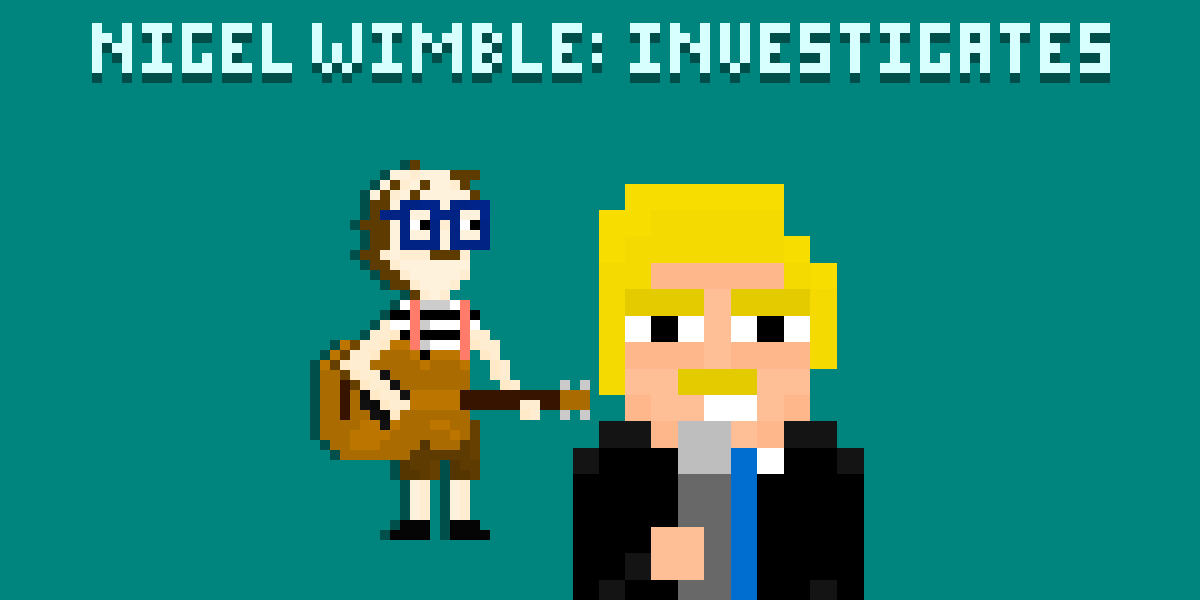 How To Cope With Boredom and Loneliness - A Guide For The Isolated - A Documentary Filmmaker Simulator
A downloadable game for Windows and Linux
How To Cope With Boredom and Loneliness - A Guide For The Isolated
A Documentary Filmmaker Simulator - Ludum Dare Version
You play as Nigel Wimble, award winning filmmaker, as he completes his final episode of 'A Guide For The Isolated' series. His previous episodes include deathrow inmates, lighthouse keepers and the tribe of Mantitteewahwah.
Tonight his focus is on 43 year old, Harold Fletcher, who has been grounded to his room for the past 30 years.
You are tasked with choosing the relevant scenes to shoot for the show. Examine the objects in Harold's room and pick the ones that hold the most potential for hard hitting television! Every item holds a story but not every story is relevant. Use your filmmaker intuition to pick the best scenes to make television gold!
Pick your scenes then sit back and watch the show. Viewers will rate the show at the end. Try to get a perfect score of 30!
---

Our game is less of a game and more of a create your own documentary type of thing. It's really silly and we had a lot of fun making it. We hope you enjoy playing!
Be sure to have your audio turned on!
This game was made in 72 hours for Ludum Dare 37 - Theme - One Room

Tools used:
* Unity
* Sprite Something
* Reaper
Steam Version Available - Link
Alexis Boni - Coding and Music
David Day - Art, Writing, Voices and Music
Plastic Race Car Bed Song:
Making Of Timelapse

Songs:

https://soundcloud.com/rodobodolfo/plastic-race-ca...

https://soundcloud.com/super_robotic_encounters/ho...

If you want to support us please consider donating a small amount, every little penny helps!
Download