The Mind of Marlo
A downloadable game for Windows and Linux
The Mind of Marlo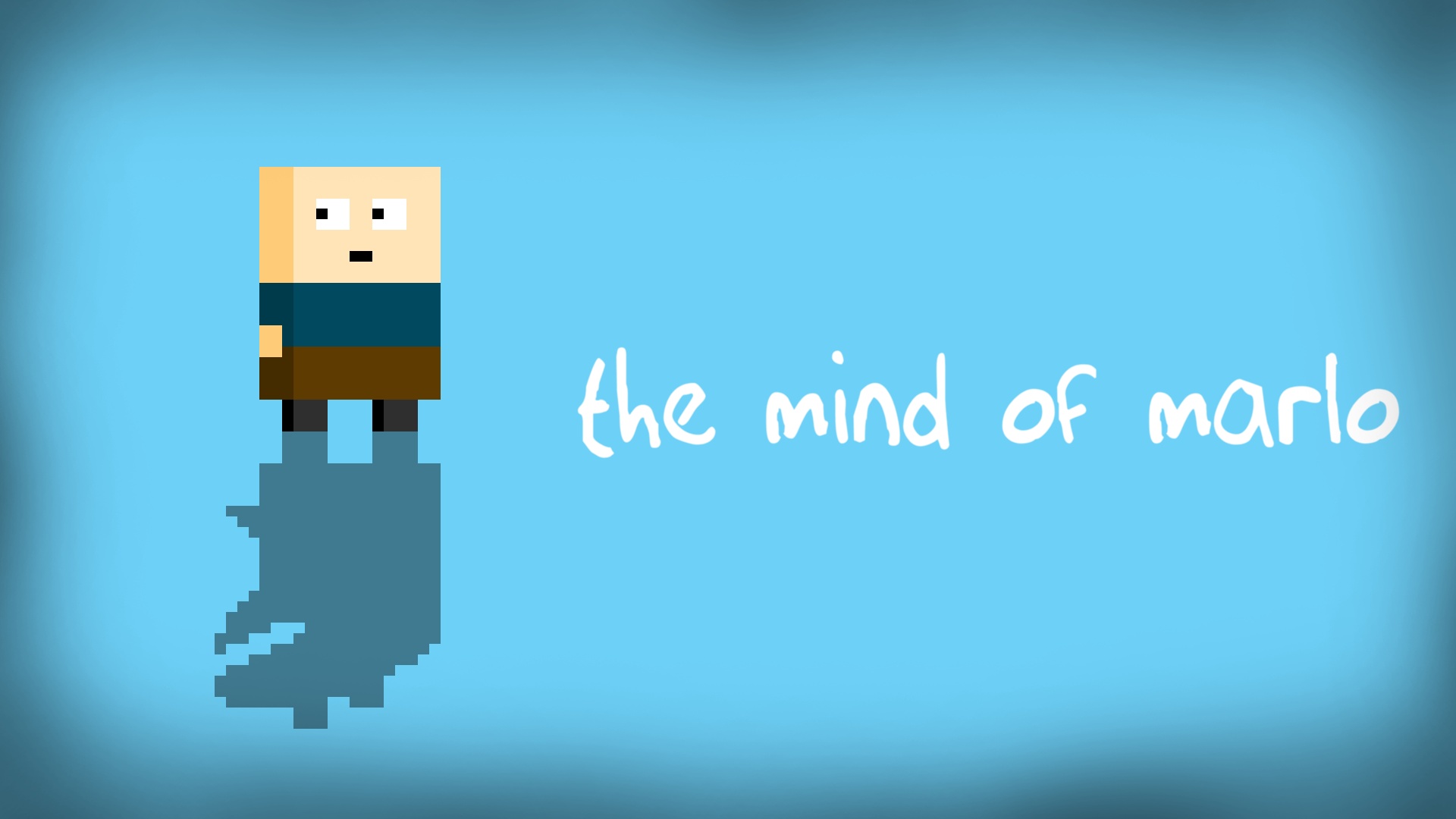 Enter The Mind of Marlo
It's called Spontaneous Silly Head Syndrome and it affects fewer than 1 in 7 billion people. The afflicted experience unpredictable transformations, temporarily taking the appearance of other shapes and creatures.
Marlo Davenport is one such sufferer.
Mr Davenport gave our cameramen 24/7 access to his life, allowing us to study the ways in which he deals with such a life changing condition.
Gameplay
Play as Marlo in this one of a kind point and click adventure game mockumentary experience. Help Marlo defeat his transformations and learn all about his life.
Here are some selling points!
Fun point and click gameplay
Find and create items to scare off Marlo's transformations
Fully voiced talking head documentary style cutscenes
Stunning graphics...
Not bad music
We noticed during our time together that something else was bothering Marlo. It was his broken heart. A life of loss and silly heads make for the most touching true life story Point Bleep Studios has produced since How To Cope With Boredom and Loneliness.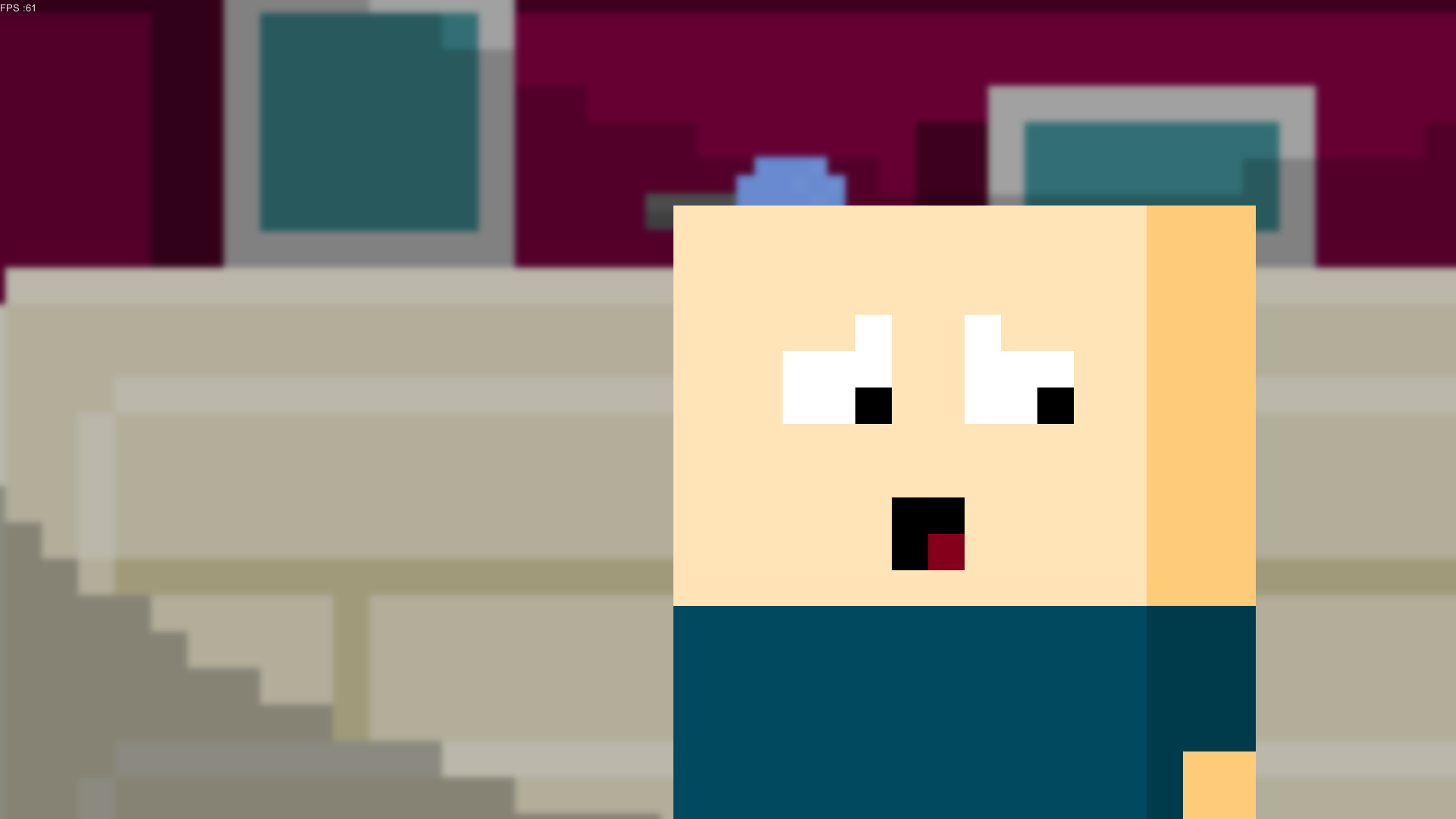 https://pointbleepstudios.com/
If you want to report any bugs or issues please contact us here.
<font>There is a known bug that prevents the credits from displaying at the end. This has been fixed and an update will be posted soon.</font>
Purchase
In order to download this game you must purchase it at or above the minimum price of $0.99 USD. You will get access to the following files: